My name is Yue Zhao* (赵岳 in simplified Chinese). I am currently a MPhil student at Multimedia Laboratory in the Chinese University of Hong Kong, supervised by Prof. Dahua Lin. I obtained my Bachelor's degree from Tsinghua University. I did some research on biomedical signal processing and speech recognition when I was an undergraduate. My current research interests are in video analysis and understanding.
[09/03/2020] Two papers accepted to CVPR 2020 (1 oral + 1 poster).
[02/08/2019] The extended version of our ICCV 2017 work has been accepted by IJCV.
[18/06/2019] We launch MMAction, a versatile toolbox for action understanding based on PyTorch. v0.1.0 is now online!
Education Experience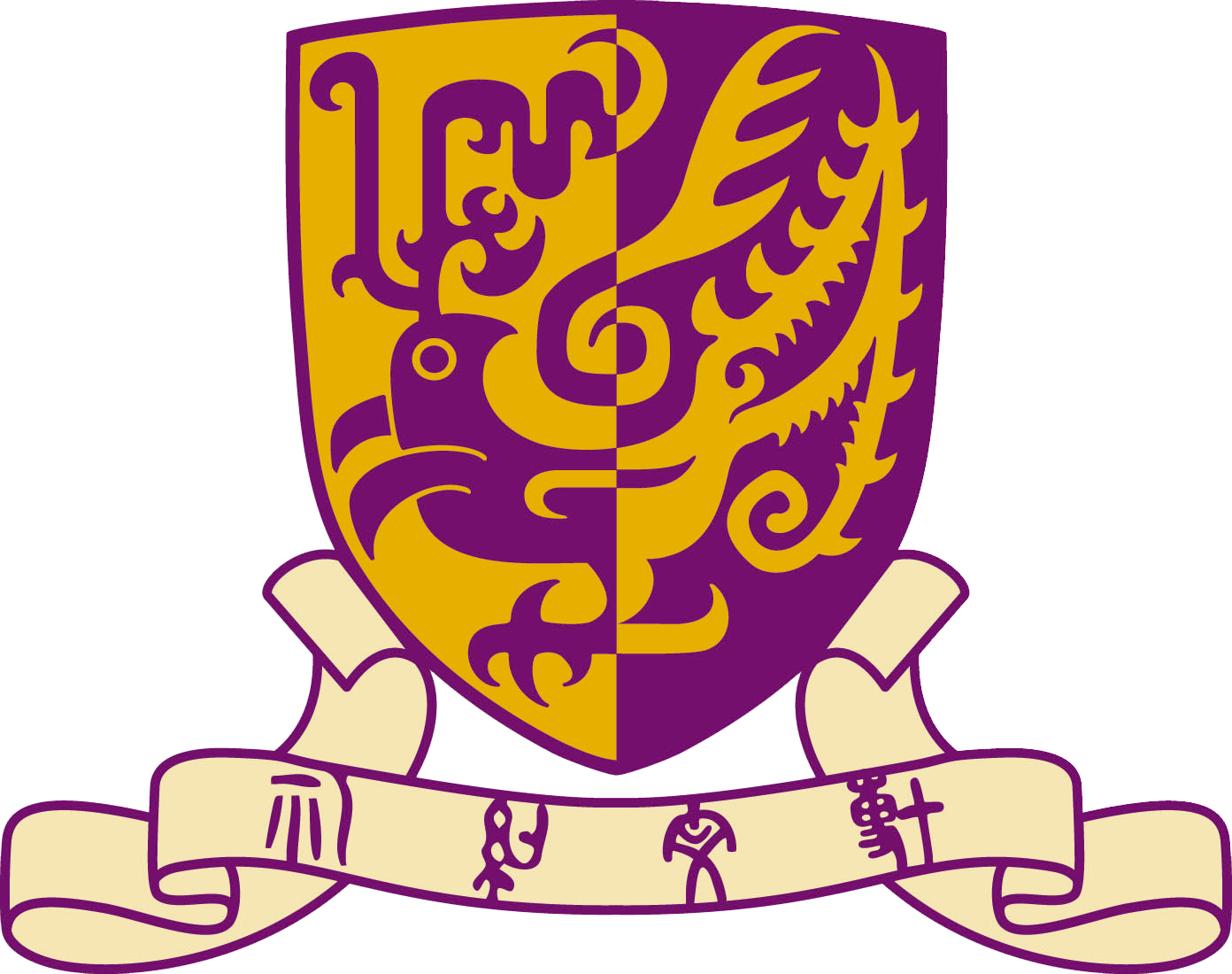 The Chinese University of Hong Kong, HK SAR
August 2017 - Now
M.Phil. in Information Engineering.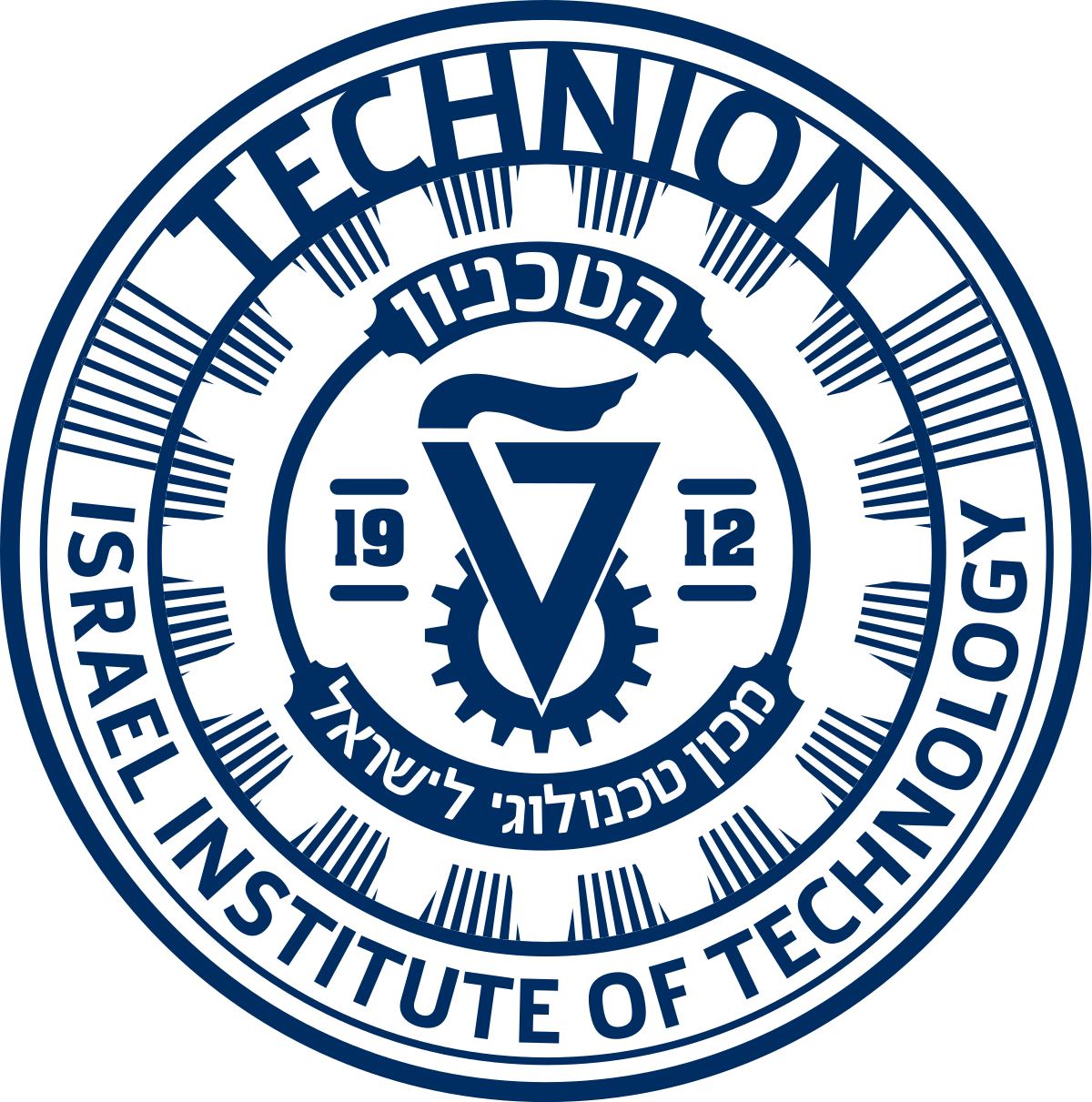 Israel Institute of Technology (Technion), Haifa, Israel
July 2016 - August 2016
Visiting Student of Summer School of Engineering and Science, fully funded by Technion.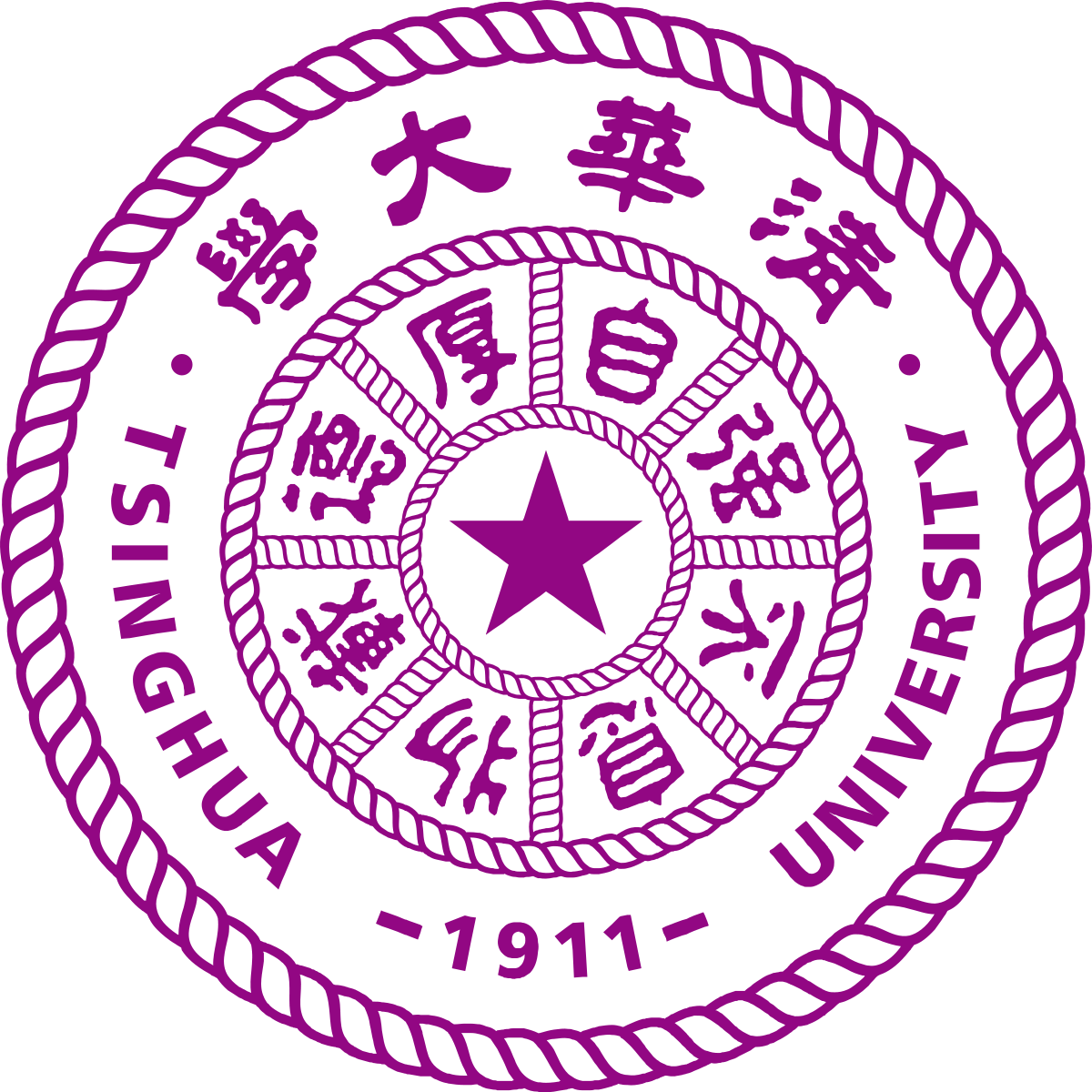 Department of Electronic Engineering, Tsinghua University, Beijing, China
August 2012 - July 2016
Bachelor of Engineering, magna cum laude.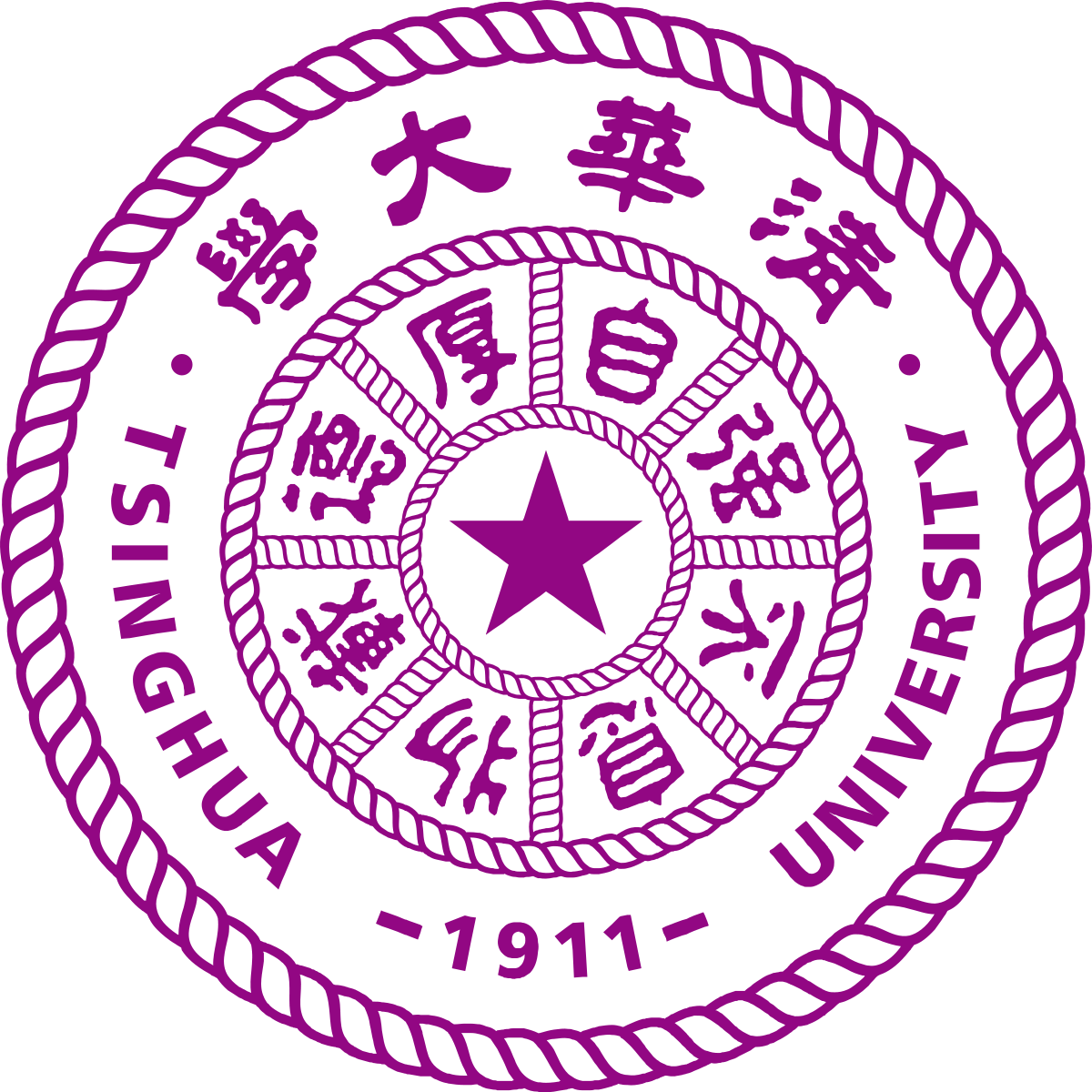 School of Economics and Management, Tsinghua University, Beijing, China
August 2013 - July 2016
Bachelor of Science (Second Degree) in Economics.

Department of Information Technology and Electrical Engineering (D-ITET), Swiss Federal Institute of Technology(ETH), Zürich, Switzerland
September 2014 - Feburary 2015
Mobility student fully funded by China Scholarship Council (CSC).
Manuscripts & Preprints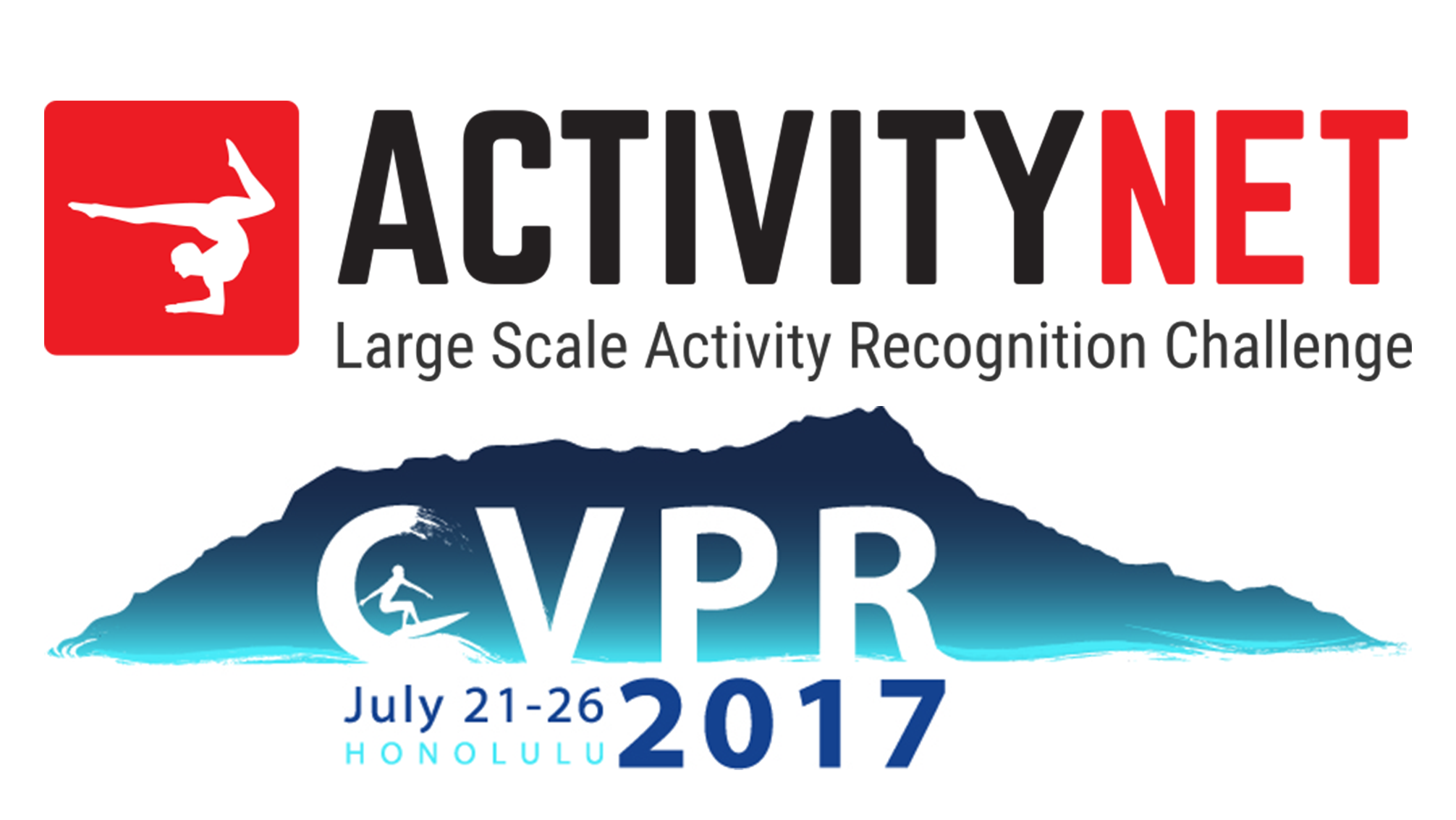 CUHK & ETHZ & SIAT Submission to ActivityNet Challenge 2017

Yue Zhao, Bowen Zhang, Zhirong Wu, Shuo Yang, Lei Zhou, Sijie Yan, Limin Wang, Yuanjun Xiong, Yali Wang, Dahua Lin, Yu Qiao, Xiaoou Tang
CVPR Workshop on ActivityNet Large Scale Activity Recognition Challenge, 2017
[pdf]
Other projects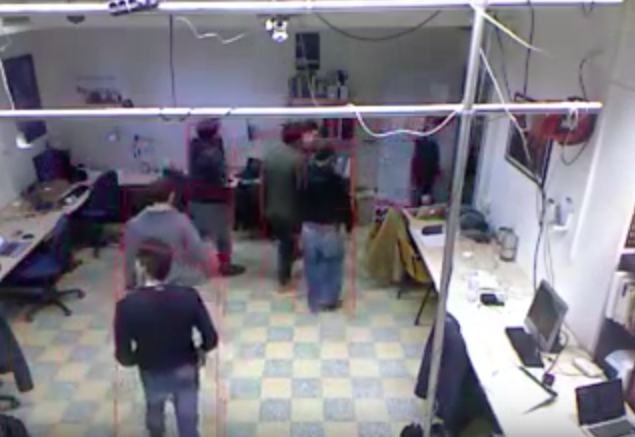 People tracking using RGB-D videos.
An undergraduate-level class project on people detection and tracking from RGB-D data collected by Kinect. [demo]
Miscellaneous

* For non-Chinese speakers, the pronuciation for Zhao Yue (family name coming first is preferred) is close to ['dʒau 'ju:-eh].